I like to travel. I like spontaneity. When someone says, "Want to go [insert location]?", I always want to say, "Yes!"
Sometimes this works out great.
Often, though, I end up spending a lovely time with friends and wishing I hadn't blown my travel budget on a location I really didn't care to see the first time.
I'm trying to get better about saying, "No, thanks," and being ok with the fact that I will probably be doing most of my travel alone, as a result.
But if you are interested in going to any of the places on my current list, let me know :)
Riad in Fez
Paris
Tahiti
St. Petersburg
Tanzania
Viet Nam
Istanbul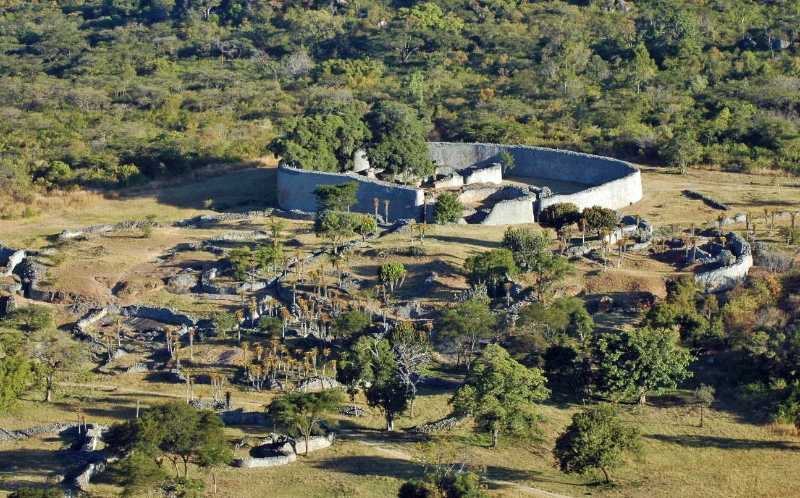 New Orleans
Milan
Quebec City
http://whc.unesco.org/en/statesparties/dz
Miami
Columbia